About us
Relationship Test ™ has been developed in an effort to help individuals understand what kind of partner is a good match for them, to help them improve their intimate relationships and hence be happier in their relationships and love life.
The test has been certified by and developed with the Personality Research Initiative™ (PRI™). We are striving to continuously improve the test and insights based on the latest research and findings so that you get the most out of our insights.
Why we are different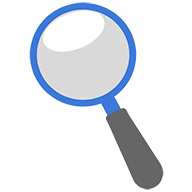 Research
Relationship Test™ is based on 5 years research, which included gathering insights and feedback from 200+ individuals across 22 countries*.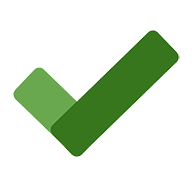 Validation
Our test is validated by psychologists and certified by PRI™ (Personality Research Initiative™), leader in the research field of personal preferences, relationships and how to improve those.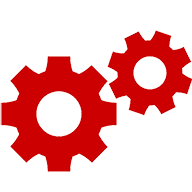 Algorithm
The analysis relies on a strong and complex algorithm that has been developed with data scientists and verified with users around the world.
This ensures that you get the most out of our insights.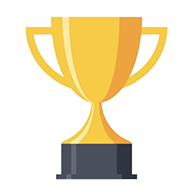 Global No. 1
If you decided to learn more about yourself and improve your love life, you want to work with the best provider.
We are the No. 1 globally and have received a lot of great feedback.
About PRI
Personality Research Initiative™ (PRI™) is an international collaborative project devoted to the research of personalities and relationships and the development of high quality personality assessment tools.
We aim to help individuals understand what goes into a successful relationship, to realize what is important to them, to provide an accurate assessment of their match with their partner, as well as to provide insights on potential gaps in a relationship and advice on how to improve those.
Take our Test to learn what you value in a romantic relationship, get a better understanding of your match with your partner and find out how to improve your relationship.
If you are interested in integrating the PRI™ certified assessment test for your university, business or research project please visit the official Personality Research Initiative™ website for more information.
If you have any open questions, please contact our customer service team.

*Argentina, Australia, Brazil, Canada, Chile, China, France, Germany, Greece, India, Italy, Japan, Lebanon, Mexico, Poland, Portugal, Singapore, Spain, Poland, Switzerland, Turkey, UAE, United States.